Fly-Fishing
Cast a line in the Parkland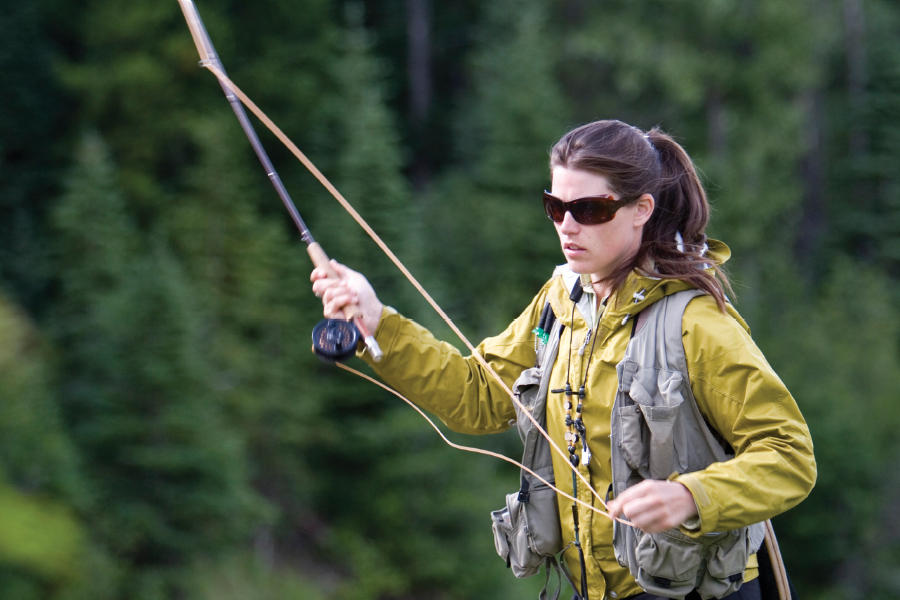 A harsh winter in 1989-90 is partially responsible for a thriving fly-fishing movement in the Parkland. That year, many area lakes experienced winter kill, making the stocking of the affected lakes necessary. Salmonoid species—notably rainbow and brown trout—were introduced to these lakes. For catch limits and seasons, consult the Manitoba Angler's Guide.
Fish and Lake Improvement Program for the Parkland Region (FLIPPR) is a great resource
for information about the fly-fishing lakes mentioned here. They also offer detailed driving directions. Visit the FLIPPR website at flippr.ca. Also, be sure to consult the Manitoba Angler's Guide for fishing regulations, catch limits and other details before heading out. Visit gov.mb.ca/waterstewardship/fish/ .