Summer is a great time of the year to visit Manitoba's Parkland.
Get swept up in our history and historic sites – or plan an adventure getaway. From beaches to museums, there's much to see and do in the Parkland. Plan your escape today.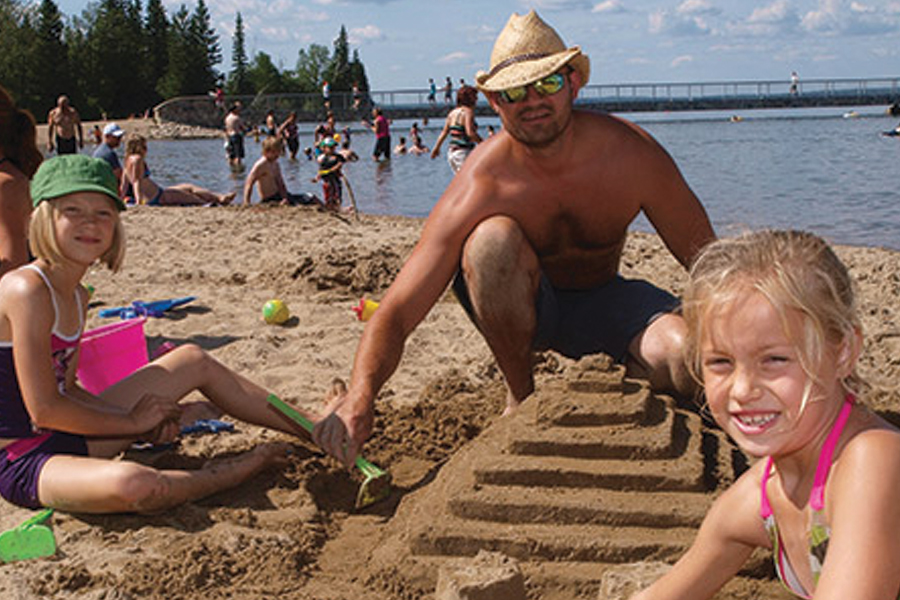 Beaches & Swimming
The water is fine!  Dive on in!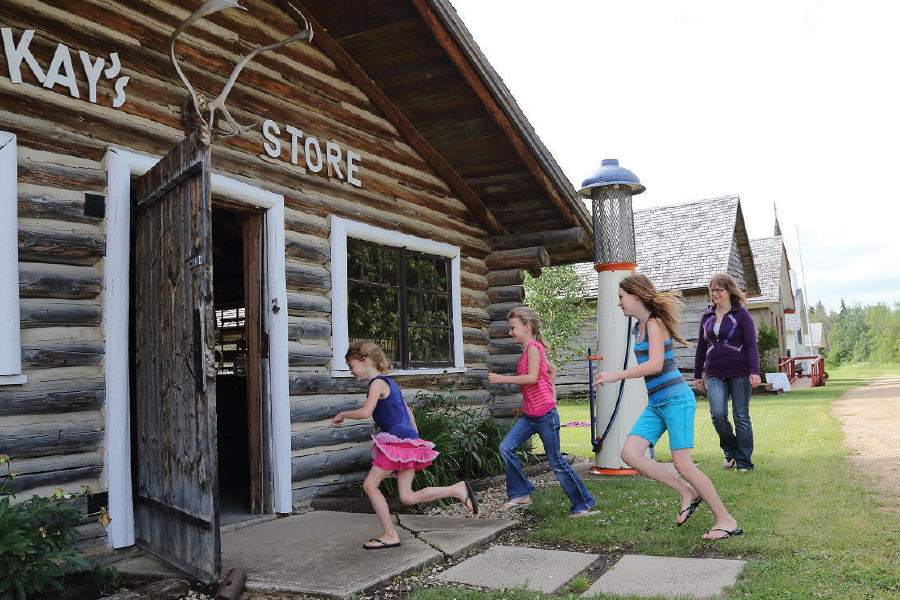 Museums
Step back into the past when you visit some of the most amazing museum's anywhere.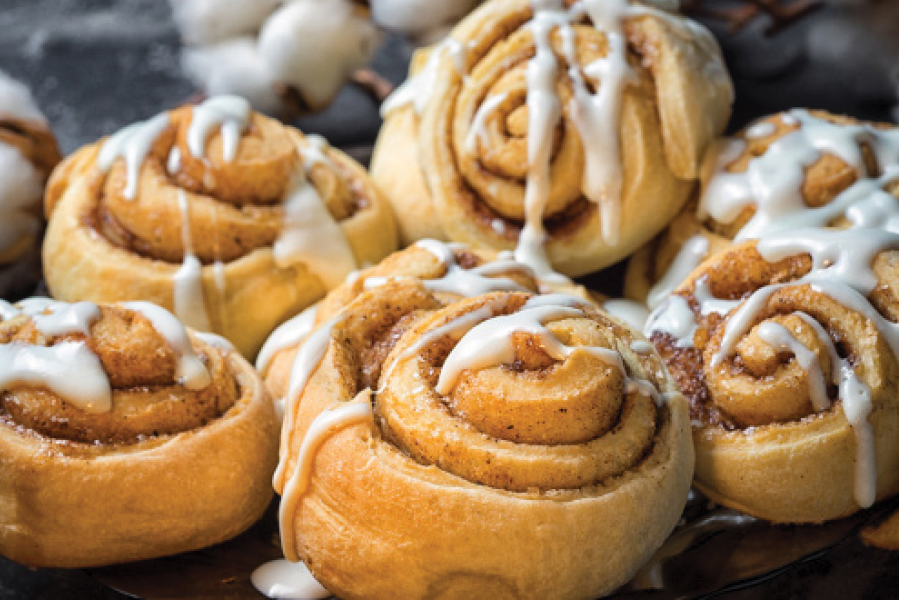 Amazing Food
Let us show you some of the best places to stop for a bite to eat.
Ice-Fishing
Drop a line in our deep, clear lakes this summer.  No boat? No problem.  Shore fishing is available too.
Explore Our Parks
The Parkland has many beautiful, pristine, and unique parks. Whether you are looking for a fast paced adventure or a relaxing weekend away, this highly popular area of Manitoba will not disappoint.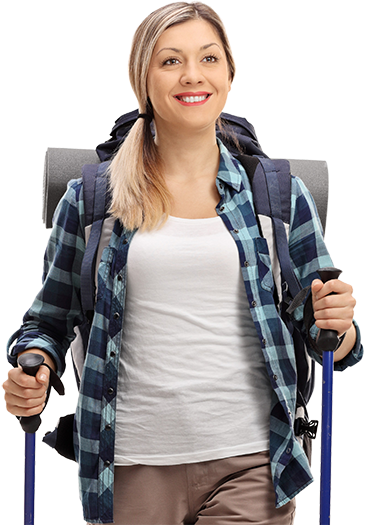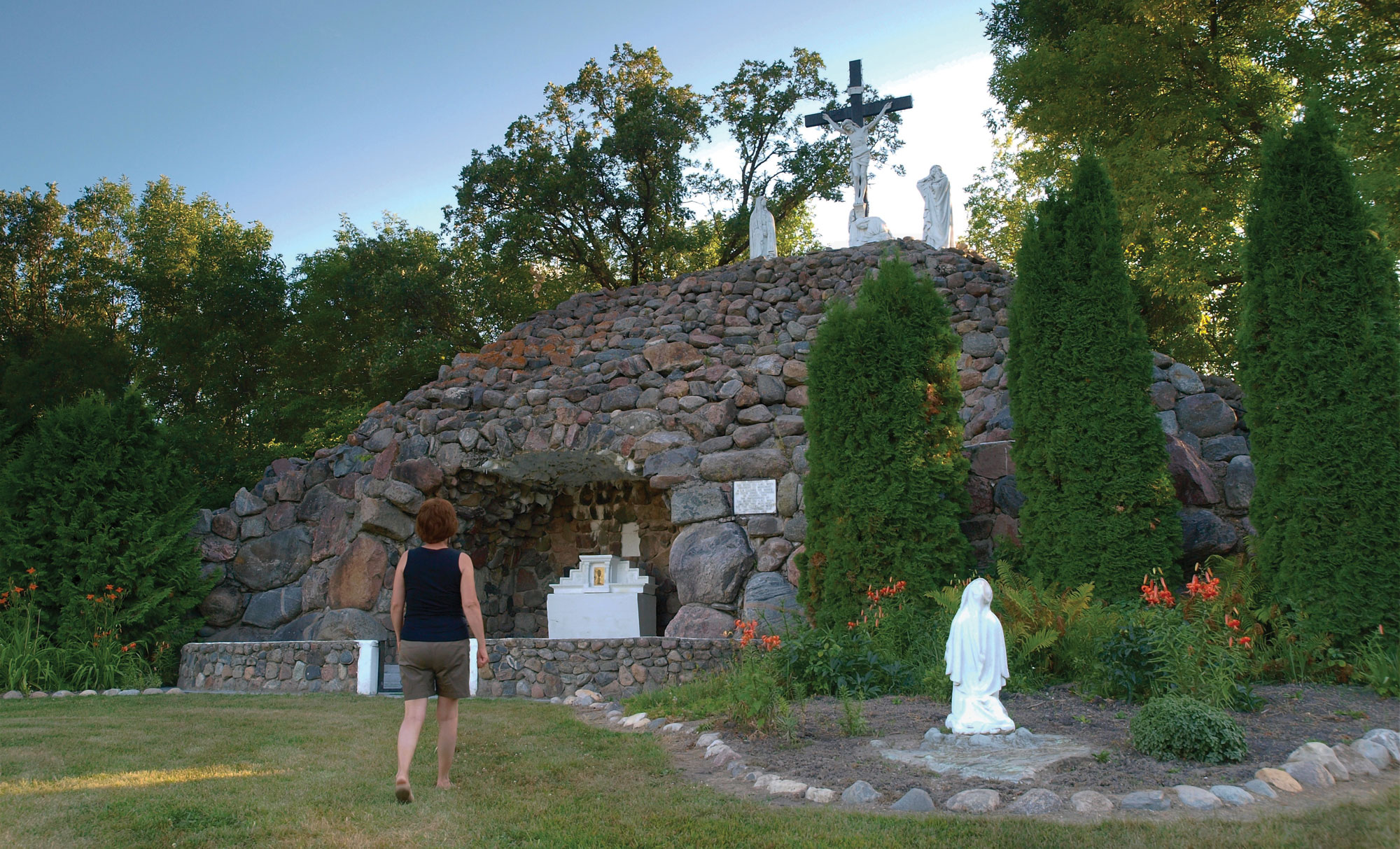 Visit the Past
The history of human settlement in the Parkland area spans 10,000 years, and is a story of people at once taming and succumbing to the landscape around them. The climate has always been harsh, the seasons extreme, but the perseverance that characterized the area's early settlers was rewarded with good, fertile soil and bountiful harvests in a land full of natural beauty and resources.