This Summer in the Parkland
It's summertime, and it's a great time to visit Manitoba's Parkland. Get swept up in our history, events, historical attractions—or plan an adventure getaway. There's so much to see and do, we hope to see you again and again!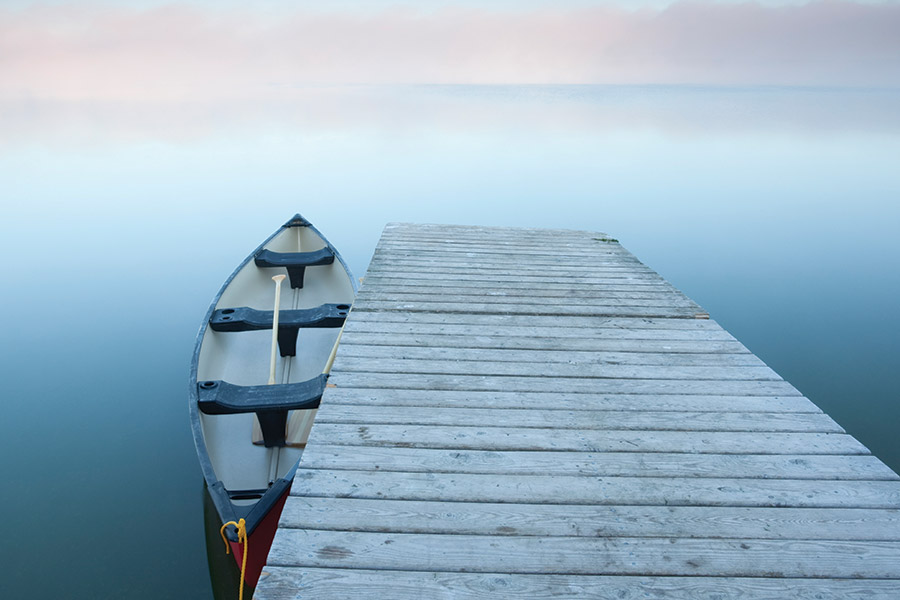 Canoeing & Kayaking
Dip a paddle in the Parkland's many lakes and rivers.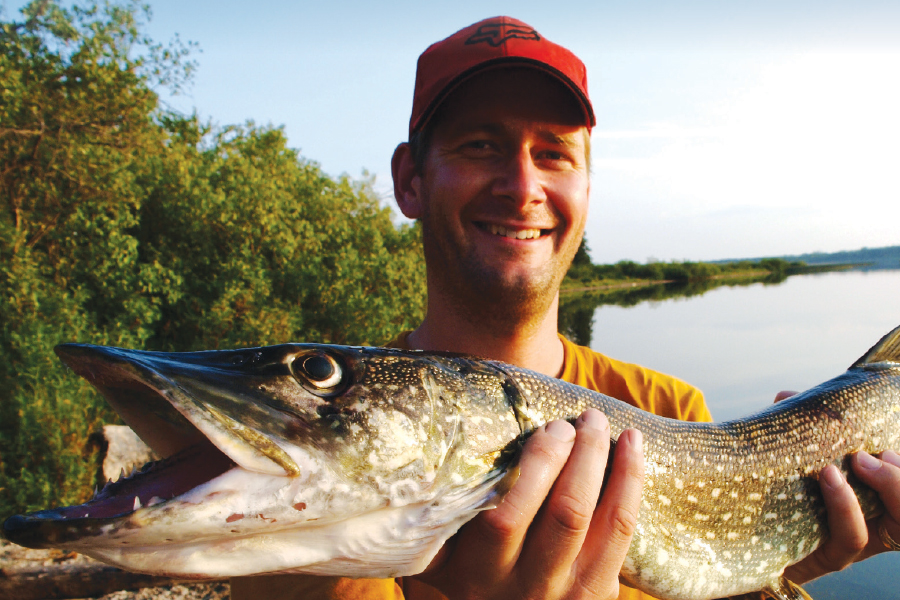 Fishing
Drop a line in our deep, clear lakes and cast for trophy-sized fish.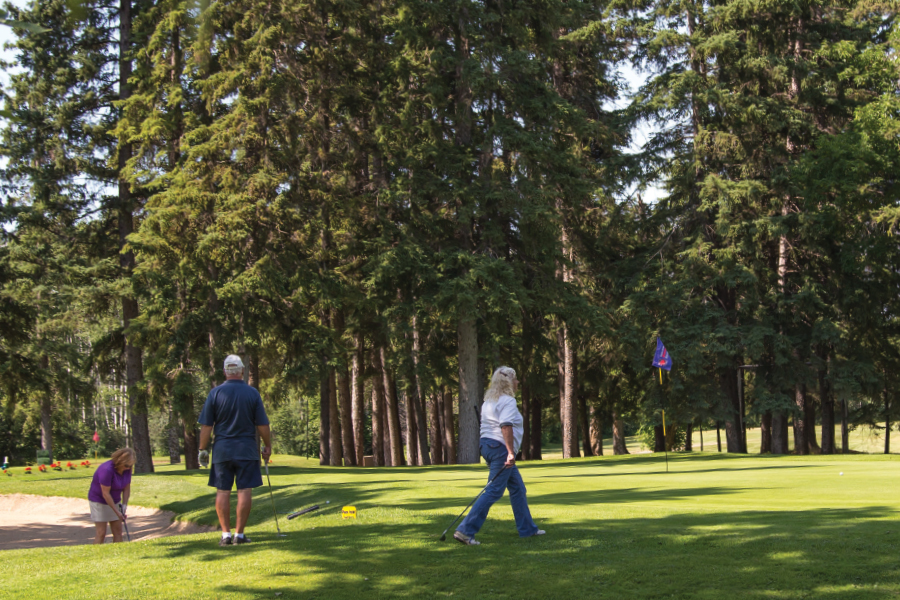 Golfing

 
Enjoy the Parkland's many beautiful golf courses.
Trails & Hiking
Get out and enjoy the meandering trails of the Parkland.
Explore Our Parks
The Parkland has many beautiful, pristine, and unique parks. Whether you are looking for a fast paced adventure or a relaxing weekend away, this highly popular area of Manitoba will not disappoint.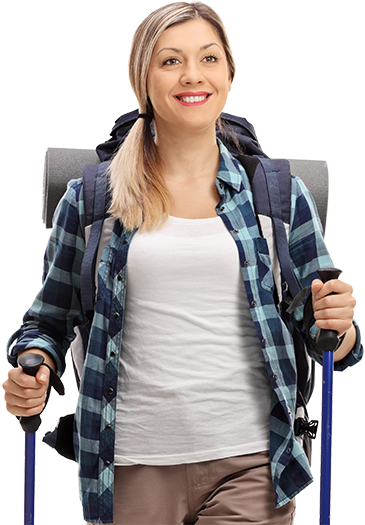 Visit the Past

This history of human settlement in the Parkland area spans 10,000 years, and is a story of people at once taming and succumbing to the landscape around them. The climate has always been harsh, the seasons extreme, but the perseverance that characterized the area's early settlers was rewarded with good, fertile soil and bountiful harvests in a land full of natural beauty and resources.
Fun Events for Family & Friends
No matter the season, the Parkland is alive with events large and small. From local coffee houses and craft sales, to the excitement of our fairs and signature festivals, we invite you to join us for great events throughout the year.
Stories from the Parkland
Manitoba Celebrates its 150th Anniversary in 2020. There are celebrations being planned throughout the province to mark the occasion, and the Parkland is no exception. We've prepared a Manitoba 150 Parkland Events page to showcase the festivities and programs...